Trusted By Educational Ventures
Schools/Preschools


College/Universities



Coaching/Test Prep/Vocational Institution



Edtech Companies



Recent Partners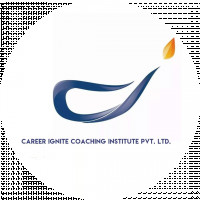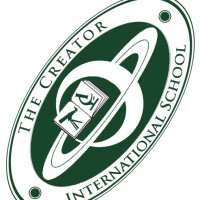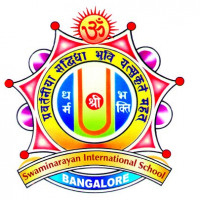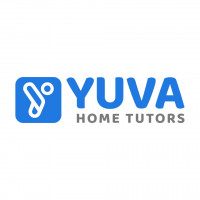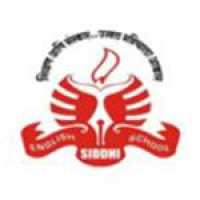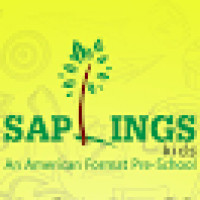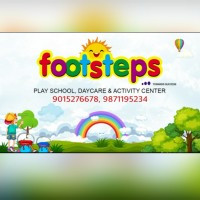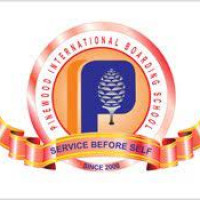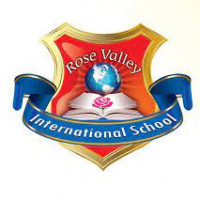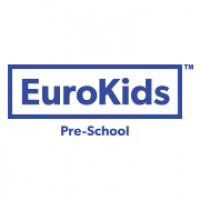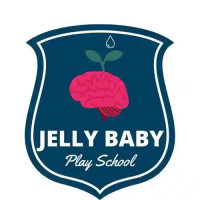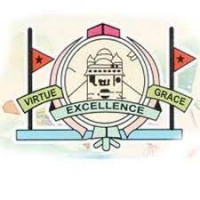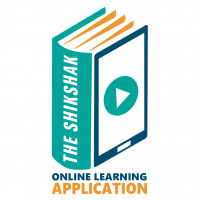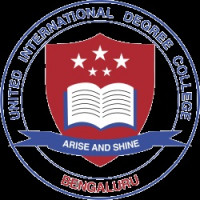 Jobs you may be interested in
Featured In






What Our Clients Say
Kadambari Indulkar
Eduvacancy is one of the most efficient consulting firm I have come across. It helped me land my dream job in just a span of 7 days, Akash from recruitment team is quite a professional who would help you and understand your requirements and guide your throughout your job search journey. I wish them all the best.
Manisha Juvekar
My name is Manisha Juvekar. I am pre Primary school teacher. Few months before i came across to Eduvacancy. They gave me the opportunity to work with kinder castle international school. In this school the environment is best. I am grateful to Eduvacancy for this opportunity. And they do this without any fees. My best wishes and regards to Eduvacancy. Once again thankyou 👍👍
Vidhi Kumar
Hi, Eduvacancy has opened a wonderful door of opportunities all thanks to Nikita Ma'am. Eduvacancy made me realise my true potential and reach out to schools and educational institutes in a very straight forward manner. I will always be grateful for providing a plethora of opportunities. Thanks once again.
Hemlata Devadiga
Eduvacany is delightful platform for jobs.Staff from Eduvacany was very supportive and helpful. The process was smooth and very active one of the good site to get the job. Thank you so much 👍
Neeta R
Like eduvacancy.com is one of the best platform for the education sector. Jobs available for teaching and non teaching staff.
Shamal Manerikar
Eduvacancy has a deep understanding of recruitment and specialize and focus only on the educational sector. I would really like to thank the entire team for helping me find a job I desired.