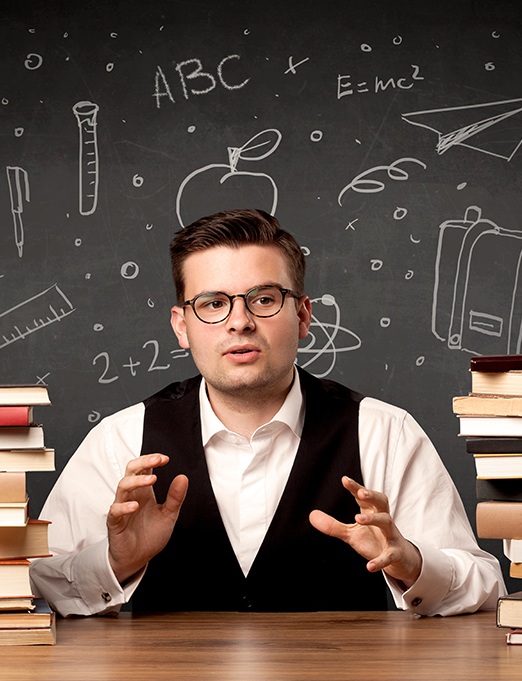 Eduvacancy: Best Education Job Portal For Freshers & Experienced
Eduvacancy is India's First and Largest Job/Talent Search Platform dedicated to the Education Sector.
Eduvacancy is a pioneer in the field of recruitment /hiring for Preschools, Schools, Colleges/Universities, Ed - Tech companies, Coaching classes, Test Prep Organizations and Vocational Institutes. We are the only company in the job/talent search space to focus on all the sub sectors of Education. Our constant endeavour is to simplify the hiring process in this space. Our core team comes with a 25+ Years' experience in recruitment, placements, hiring and understanding the dynamics of the education space.
One can find Principal Jobs, Vice Principal Jobs, Director Jobs, Chancellor Jobs, Vice Chancellor Jobs, CTO Jobs, CXO Jobs, BDM/BDE/Inside Sales Jobs, Teaching Jobs, PRT/TGT Jobs, IIT/NEET Jobs, Academic staff Jobs, Admission Councillor Jobs, Admin Jobs, Non-Teaching Jobs, Vocational Subject Jobs, Digital Marketing Jobs, Graphic Designing Jobs, Work From Home Jobs, Freelance Jobs only on Eduvacancy Job Search Platform.
Our mission is to simplify Hiring and the Job Search process for Educational Institutions and candidates respectively across India and Worldwide.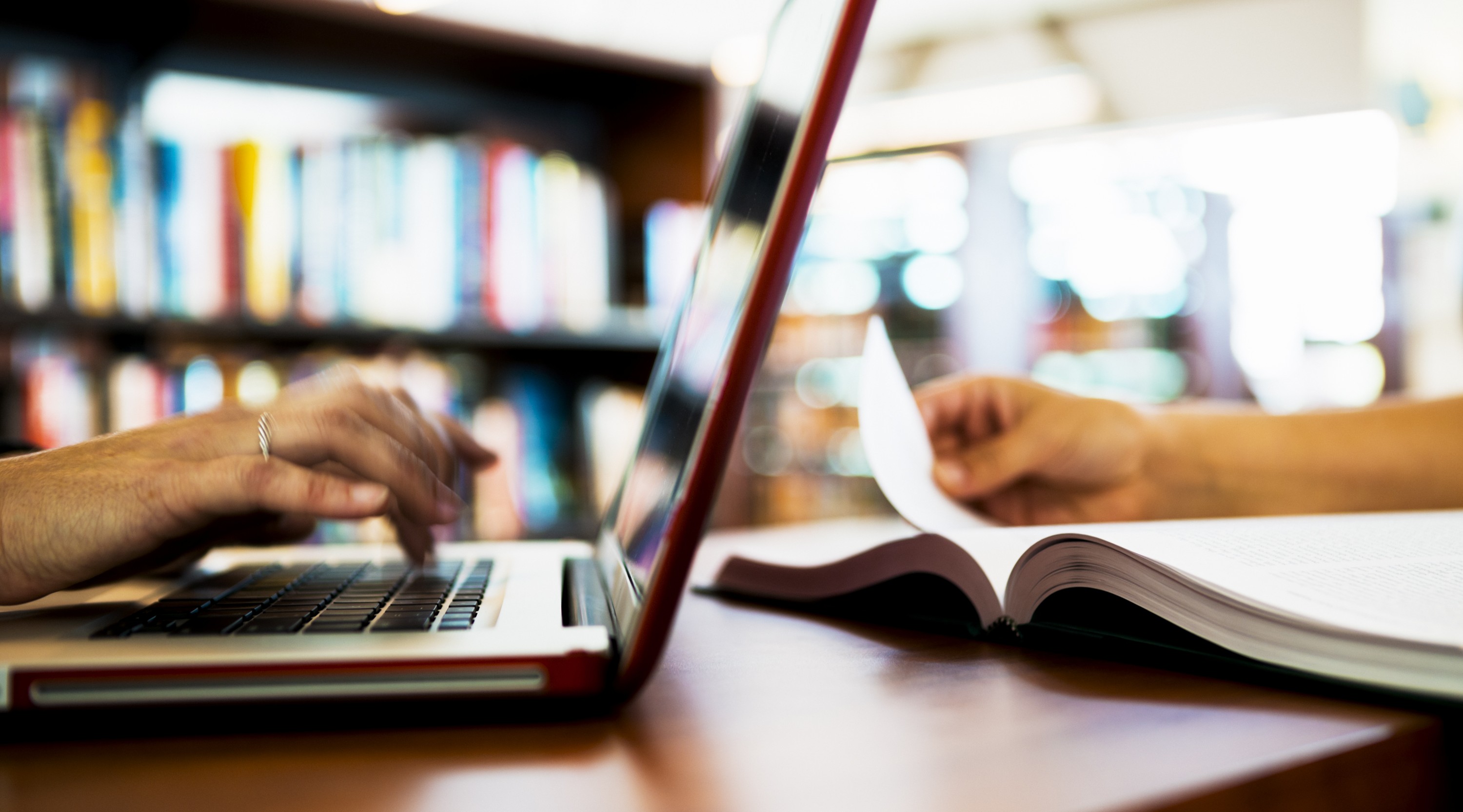 How We Started:
We believe in providing a cognitive approach that aims at saving time and providing a better personal experience. At Eduvacancy, we completely believe that educational institutes across the nation should be empowered with a proper workforce.
The inefficiency and disconnect of the age-old pattern of recruiting the employees through paperwork and recruiting teams have been replaced by our digital and reliable way of recruitment. The current methods are tiresome, time-consuming, and outdated. We believe in the digital process which is more streamlined and reliable to employ the skilled candidate for the right position.
In the long run, we aspire to transform recruitment in the education sector completely. We have adopted cutting-edge and digital technologies to ensure a safe and rewarding career for job seekers in the education industry. Eduvacancy is the only platform that has taken a revolutionizing step towards overhauling the existing recruitment model.
Our Future
Eduvacancy has fully adopted digital technologies like Video Resume, Video Interview, Multiple Search Filters, Job Posting Feature to Hire Talent and search for jobs seamlessly. The goal of Eduvacancy is to simply connect employers with employees through the job/talent search platform thus eliminating agencies and middlemen. The platform has a video interview option where job seekers and job providers can connect with each other and conduct live interviews on the platform itself. Employers can also record these interviews for future reference. Therefore, Eduvacancy is fully equipped with the future technologies to change and revolutionize the hiring or the job search process in the Education Industry.