Modernizing the Hiring Process
Save time and money with our online interviewing platform for Employers .
Step01
Create Company Profile & Post Jobs
Step02
Schedule Online Interviews with Top Talent
Step03
Review Recorded Interviews
Step04
Hire the Right Candidate For Your Team!
Modernizing the Job Seeking Process
For Candidates
Create Profile
Provide personal and professional information.
Search Jobs
Search for open positions based off your skill set.
Nudge Employers
Get noticed on Eduvacancy or share profile link with hiring companies.
Create Profile Promo Video
Record and upload a promotional video to capture your audience.
Upload profile video
Upload your profile video that allows you to show off your talent
Land the job !
The right match makes for both a happy employee and a happy employer!
Simple and Transparent
"Simplicity is a prerequisite for reliability"
- Edsger W. Dijkstra
Our aim was to make a simple platform and easy to use. Eduvacancy does what it was designed to do, bridging the gap between the right candidates and the companies in need of them. No more wasting t

How It Works
The need for a trained workforce is continually increasing in the education industry. But, there's no dedicated platform in India and the Middle-East to bridge this gap. We at Eduvacancy have taken the initiative to connect the job seekers seeking employment in this industry with the employers.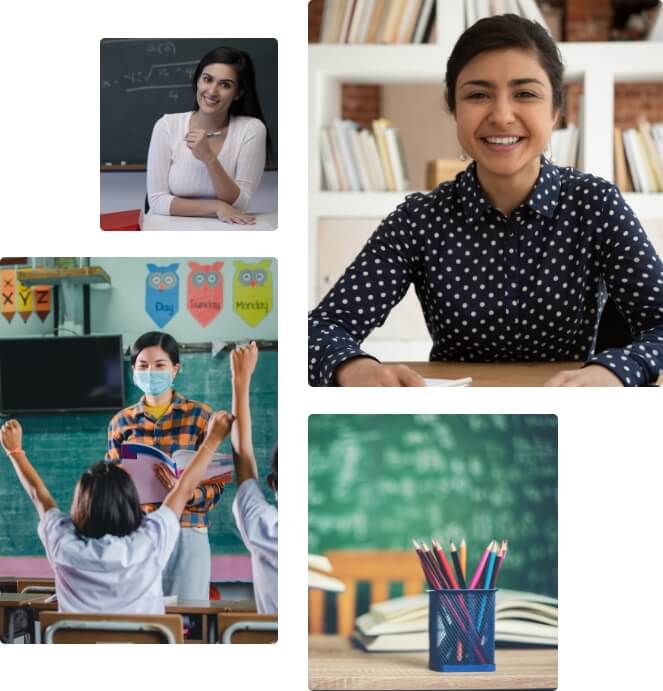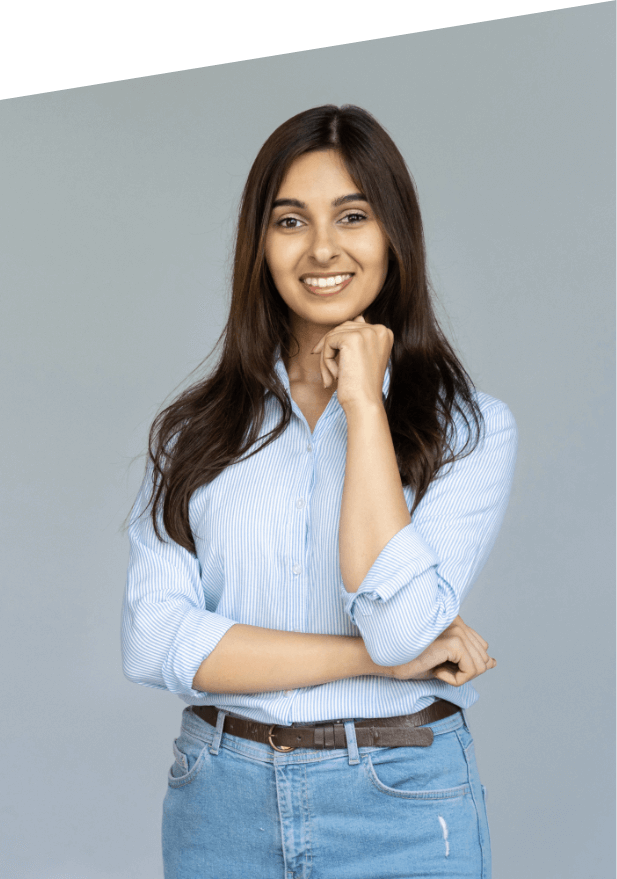 Apply Seamlessly to Multiple Vacancies
At Eduvacancy, we make sure you never run out of options. Whether you're looking for your dream job or a skilled talent, we'll make sure you have a range of options at your disposal on our platform.
This is where the world hires
Awe - We're Blushing ! Check out What Others Think About eduvacancy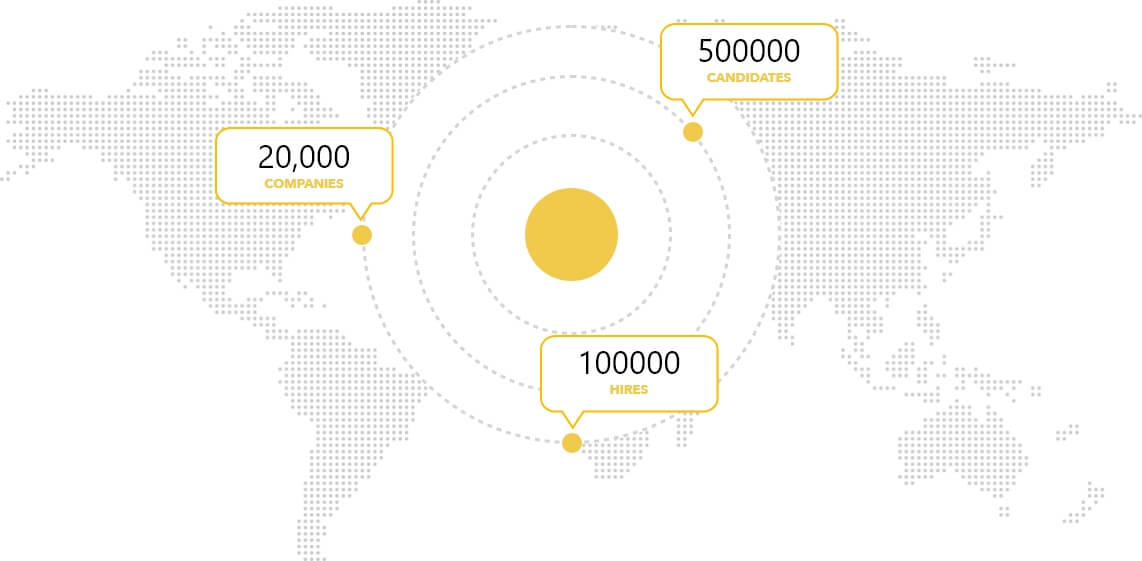 What People Say About Eduvacancy !
Awe - We're Blushing ! Check out What Others Think About Eduvacancy
Thank you to the wonderful team of Eduvacancy for helping me find my dream job. I have never met such professional & dedicated team members like Bhoomi and Sonal. I cannot thank you enough for your full support & for helping me start a new chapter.
I had a very good experience with Eduvacancy. No unnecessary charges or promotion, highly professional approach. Thank you Abhijeet, it was wonderful connecting with you. You took all the time in answering my queries and being patient. Great work!
It takes me no second thought to refer Eduvacancy each and everyone related to academics & teaching . I have personally seen the firm grow and have also witnessed their selfless services during lockdown 2020. Good luck.
Ruhi Banerjee
Vice President
Dear All , I have seen the advertisement in Facebook Eduvacany and I called and spoke to them immediately they asked me to share my resume. Next day I got a call from eduvacany they have forwarded my resume and I was shortlisted. Great team work.
I have had a great experience with eduvacancy. Its one of its own kind, a boon for the budding educationists in the modern world. Earlier, finding a suitable job, used to be a headache but all thanks to eduvacancy as it has made it real easy.
Gaurang Mohan
Local Guide